The No. 1 Second Screen
Storytel
●

2018
Storytel, Sweden's leading audiobook company, was launching an e-reader. In a time when eyes are drawn to the smartphone more often than most would like, we decided to portray Storytel Reader as the more rewarding alternative – The No. 1 Second Screen.

The launch was due just as the Fifa World Cup took place – an event that seems to divide the Swedish population into two camps – the ones who love it and the ones unwillingly sitting on the opposite side of the sofa forced to watch the whole thing. We decided to focus on the latter.

The idea was to reach them as the game was playing, while they were trying to kill time scrolling through the social feeds. We created pieces that at a glance seemed to be just like any content – a recipe for a vegetarian chili stew, an influencer on a beach and that well-known french bulldog to name a few. And just as the not-so-soccer-oriented user would scroll further that chilli stew started talking – asking if this screen time couldn't be used for something more rewarding, like reading a book for instance.

Apart from the channel specific films, a hero film was made portraying the full concept.
a vegetarian chili talking about the importance of Reading
Spokesperson @bossthefrenchbulldog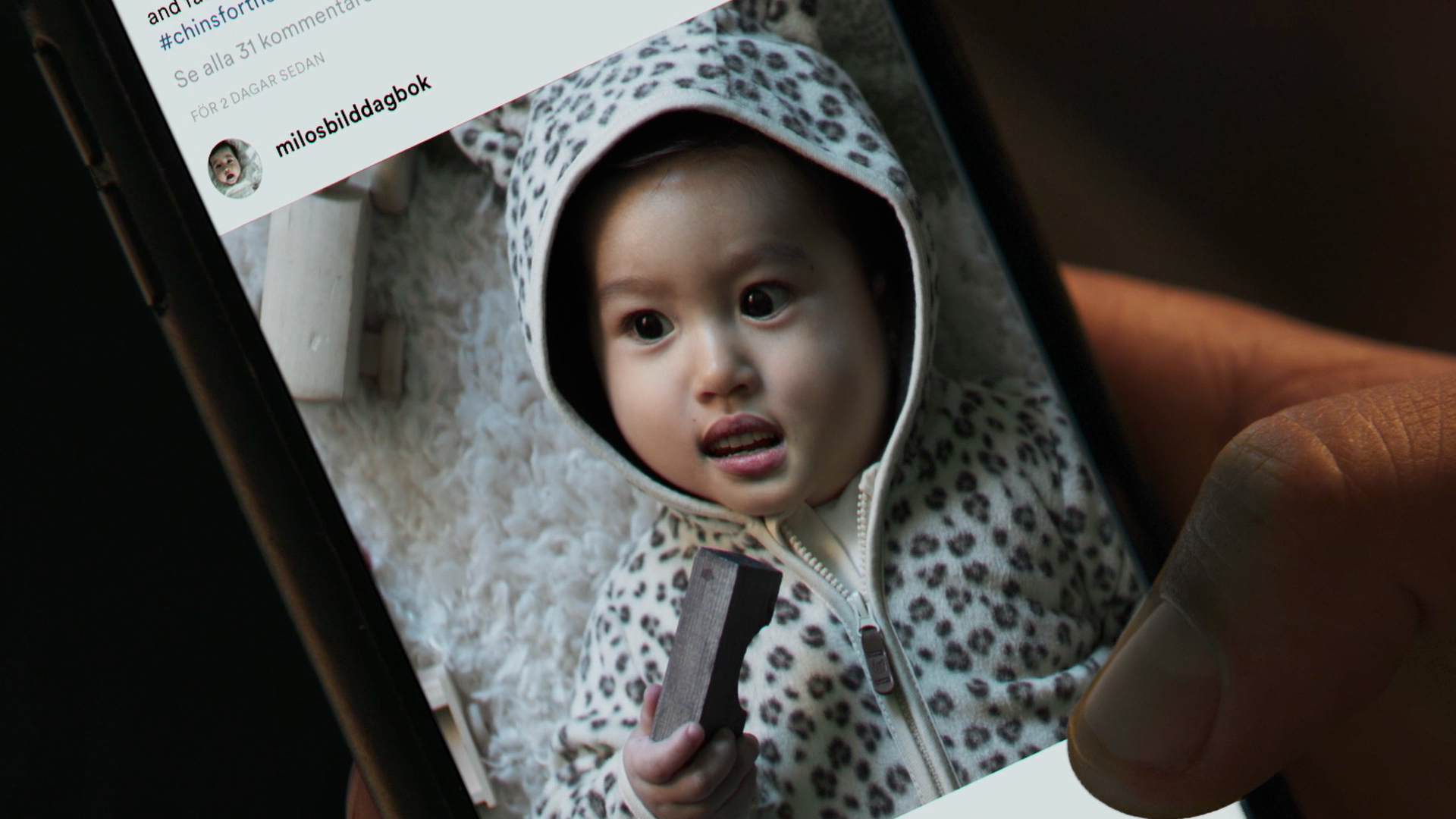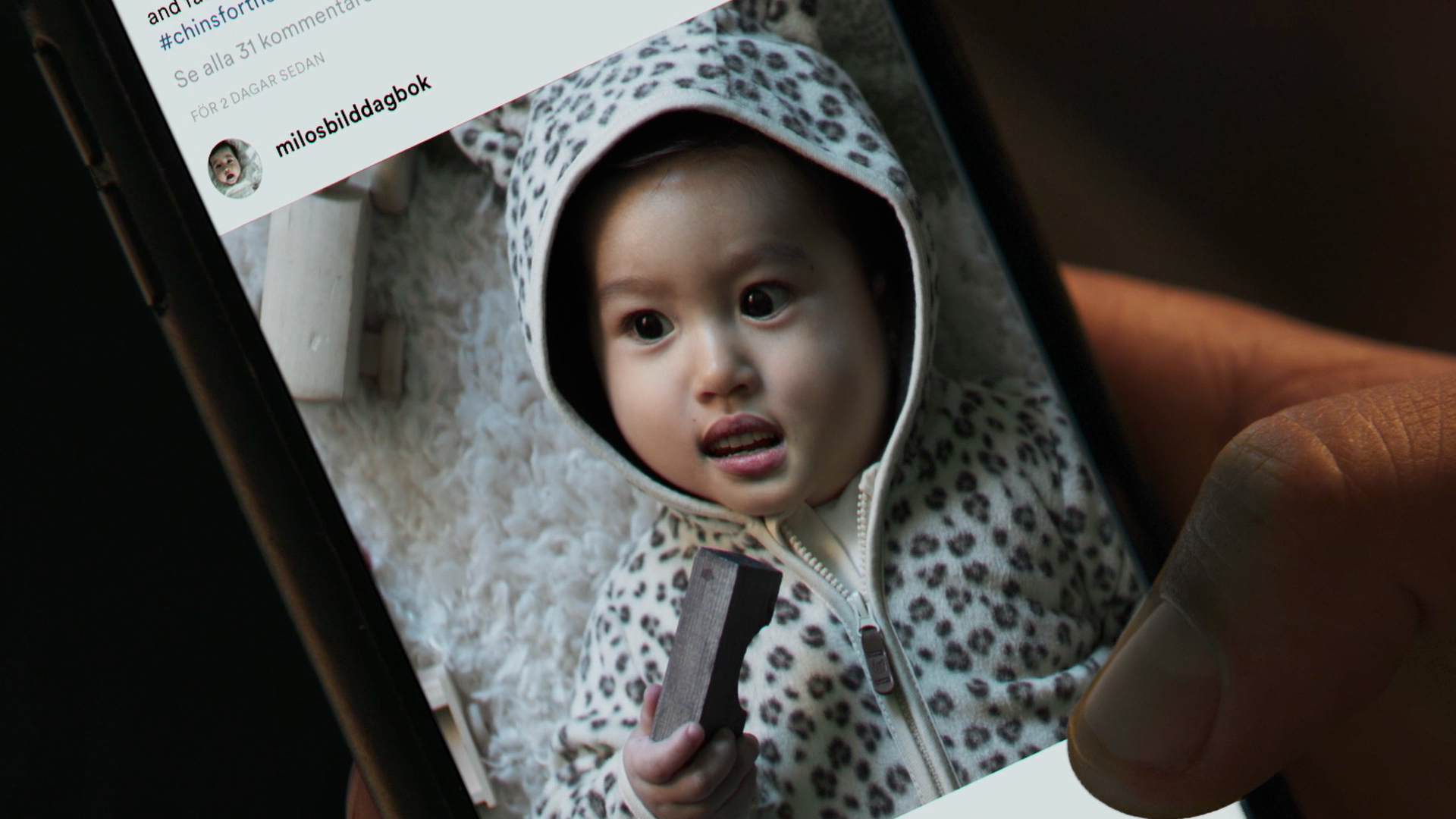 an eight-month baby discussing screen time