Sweat Included
Urbanears
●

2016
Hellas is the headphone for the fun-loving athlete that doesn't compromise on style. When launching the line we decided to focus on the one thing anyone regardless of fitness level can relate to. Sweat. This suits the headphones rather well. The fabric parts are washable and after a wash they will always be as good as new.

We had a simple way of proving this. We handpicked seven well-known personalities. All with their own ways of staying active. For the ultimate test we sent them to the heart of the Mojave desert where we had them perform while wearing the headphones in the tropical heat.
Each pair was signed, sealed, and put up for sale on a limited edition webshop. Where anyone could buy them. Sweat included. The seven headphones where bought by dedicated fans and the revenue was donated to charities chosen by the artists.

Media picked up on the sweaty headphones. We got 440 million impressions or an equivalent of 44 million Swedish kronor in media net value. And for every krona invested we got 18 kronor back in earned media.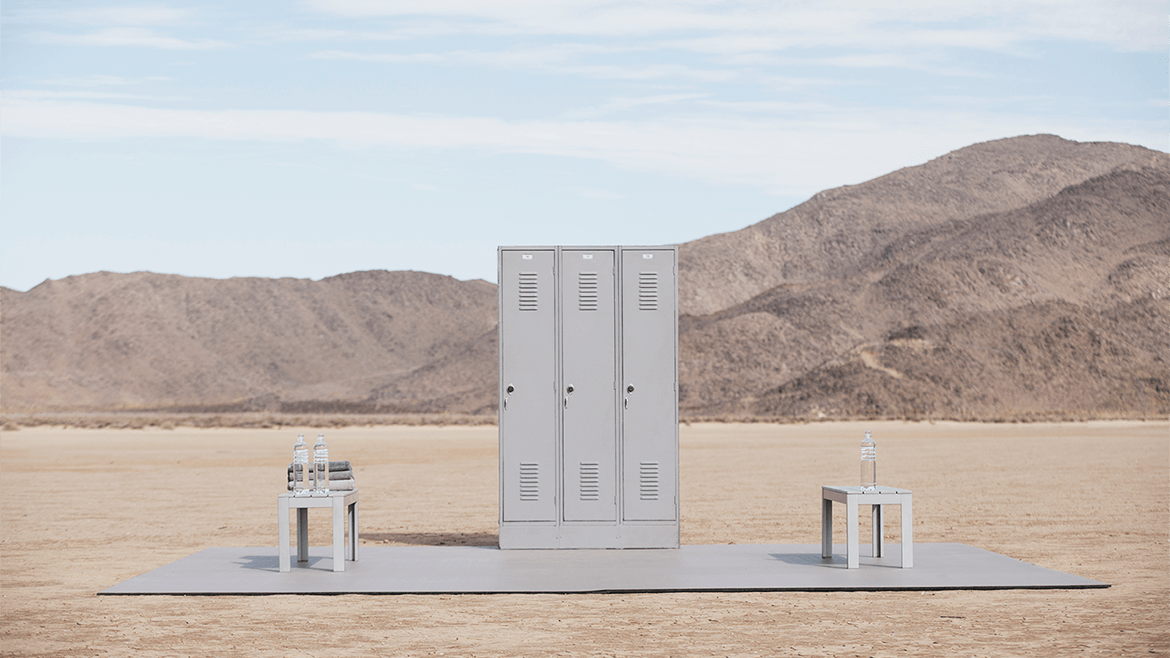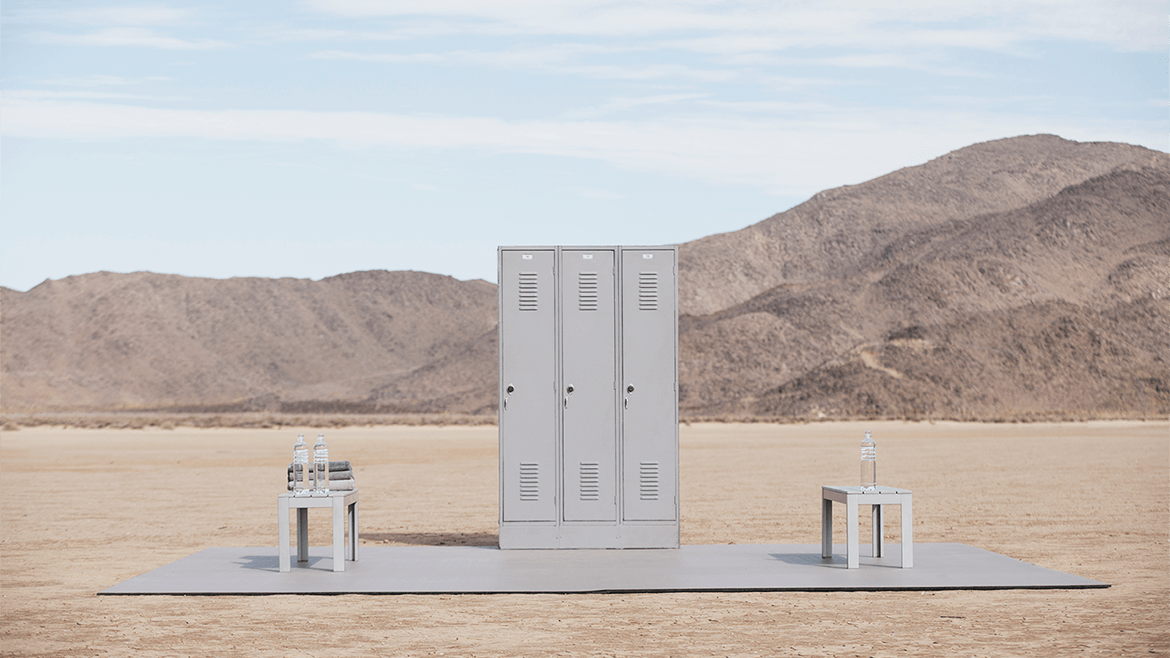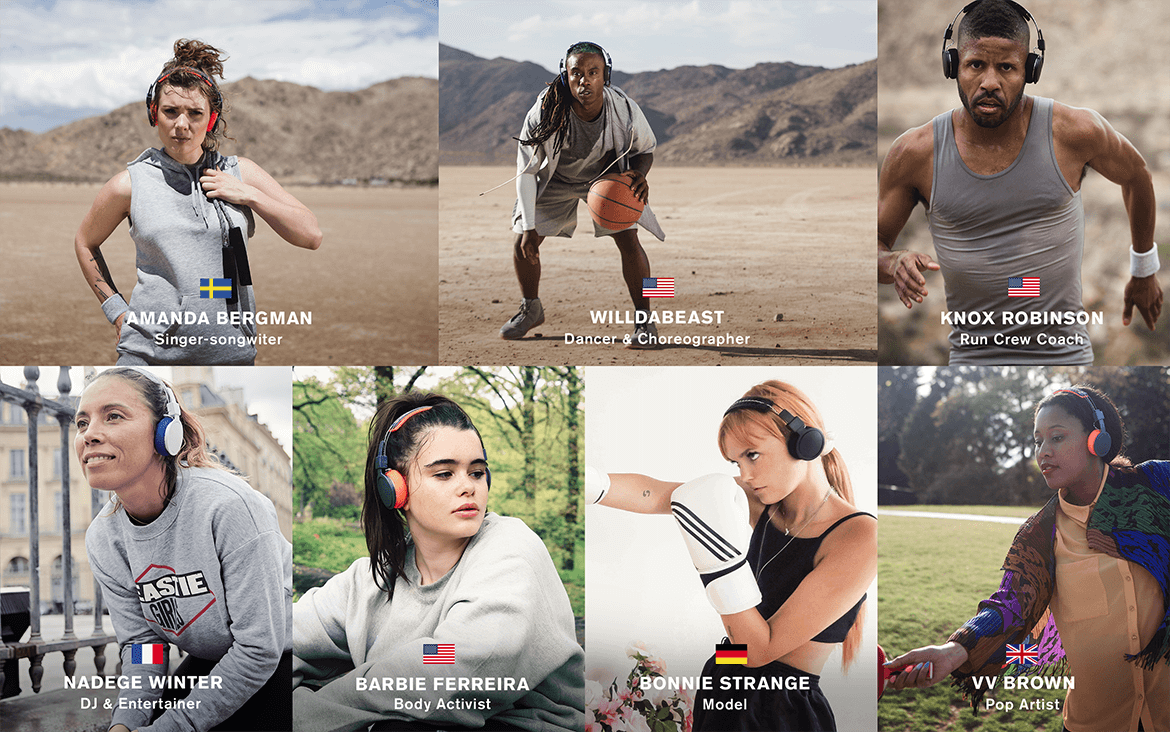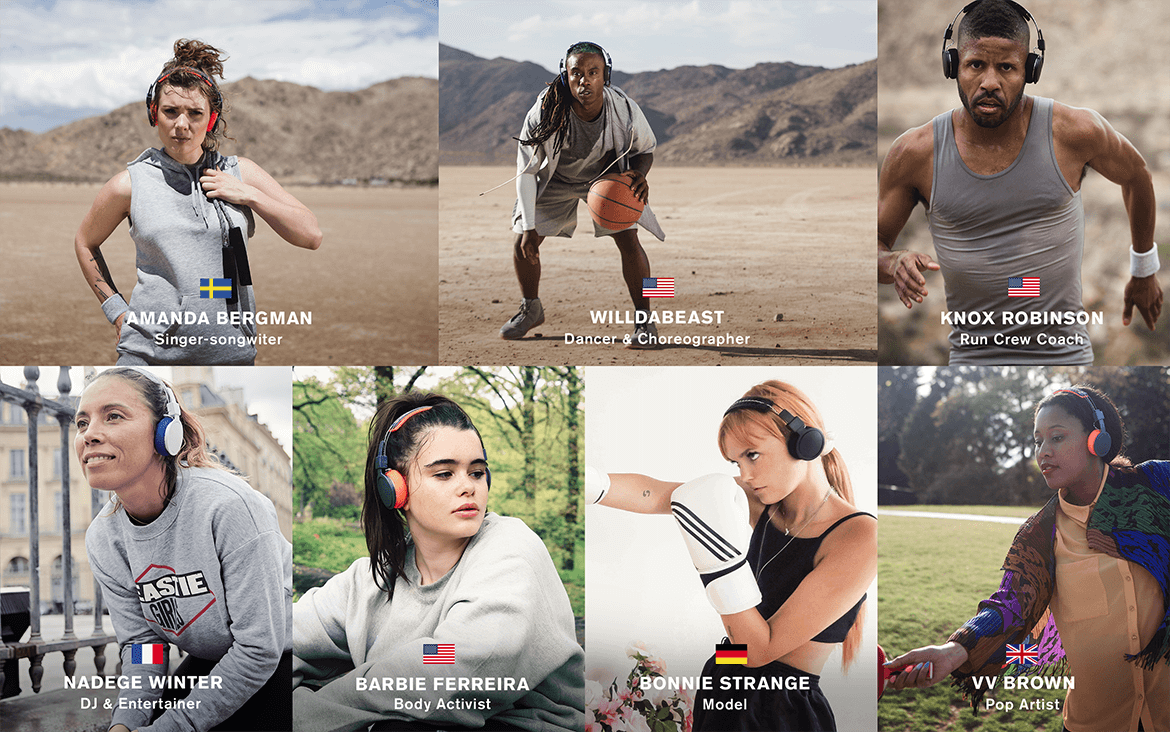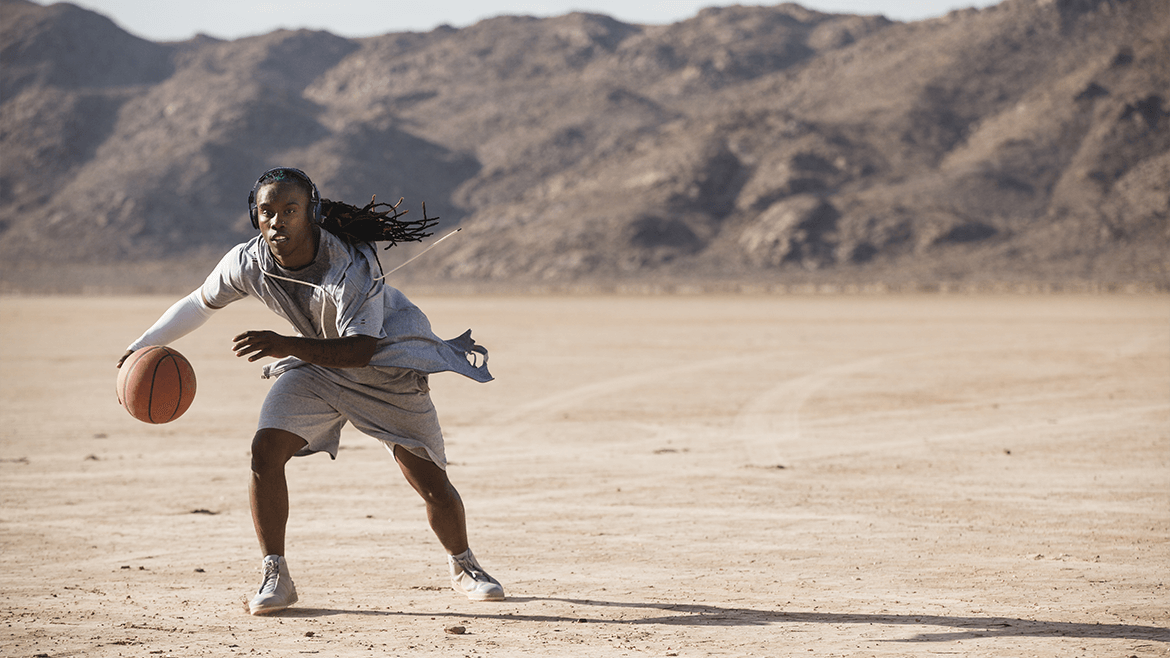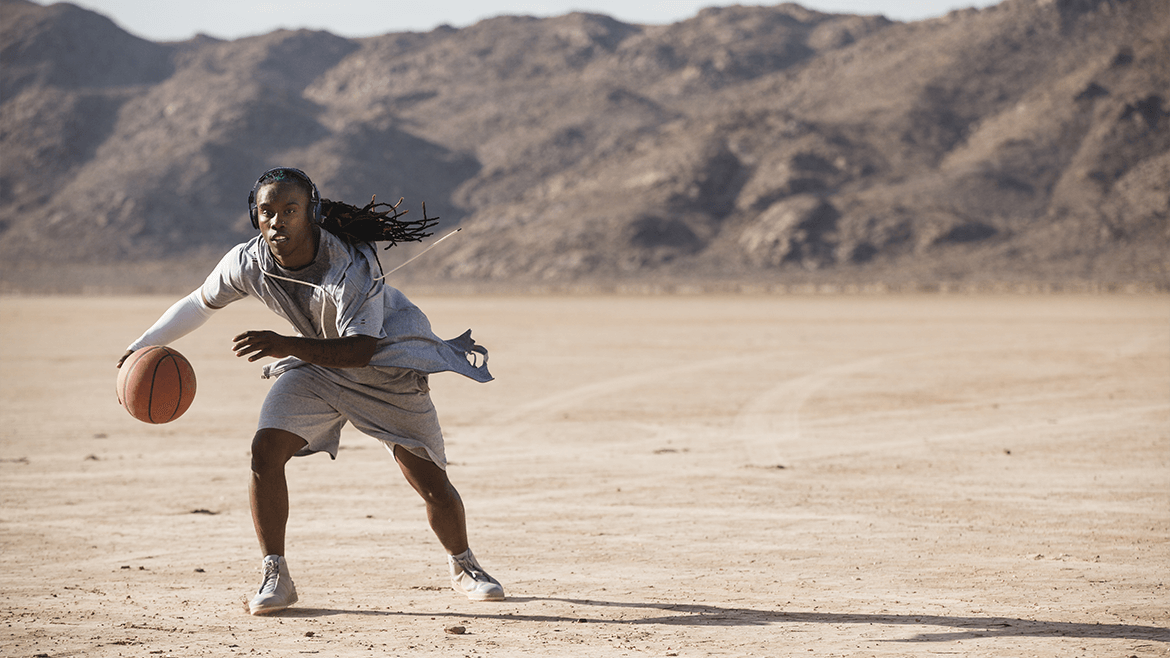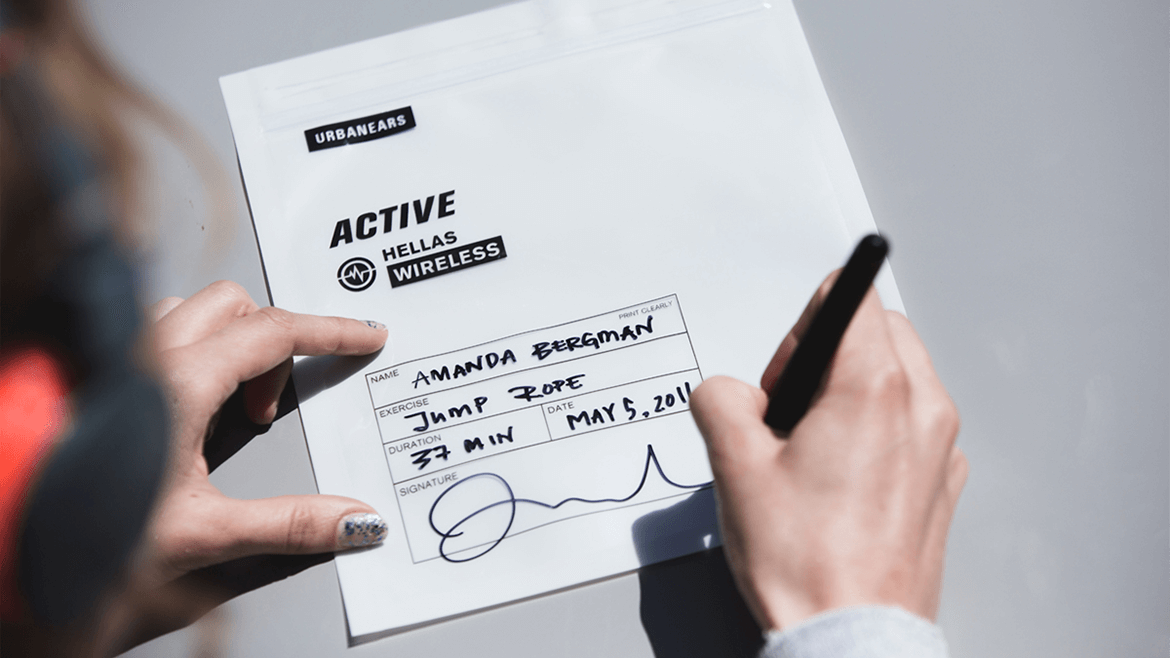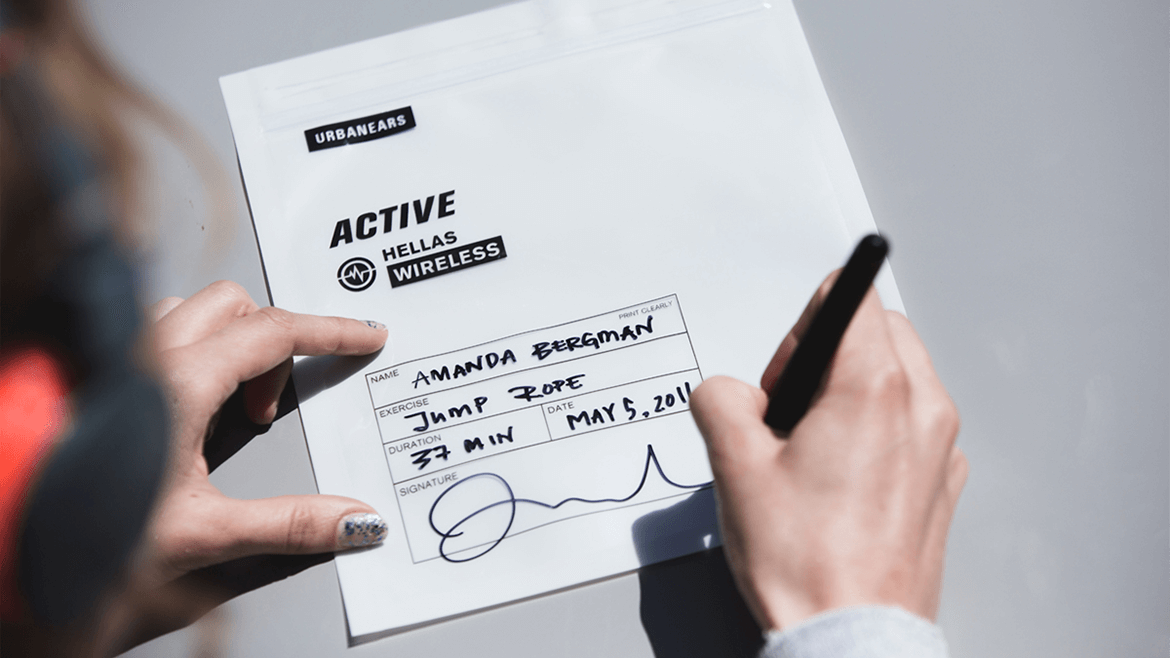 Amanda bergman signing the bag