Real Life Snake
Wyborowa Wódka
●

2016
Wyborowa is a genuine vodka from Poland. For 2016 the bottle was to be launched globally. The aim was to create awareness and attract social media followers.

We chose to dramatize Wyborowa's brand promise "Dare to explore". We asked the question, what would happen if you were to live your life by one simple rule – to never visit the same place twice. Inspired by the 90's mobile game snake we launched a real life adventure in the form on an app.
Players were given playgrounds by the size of 10x10 km and the goal was to get as longest path possible within those limits. The game quickly became difficult as crossing your path meant Game Over.

We teamed up with the meme-celebrity Piques and had him live by the rules in the streets of LA. His attempt was documented and lasted for 72 hours. Word about the app got out, people from more than 90 countries "snaked" a distance equal to Pluto's diameter and Wyborowa experienced a global sales increase by 23%.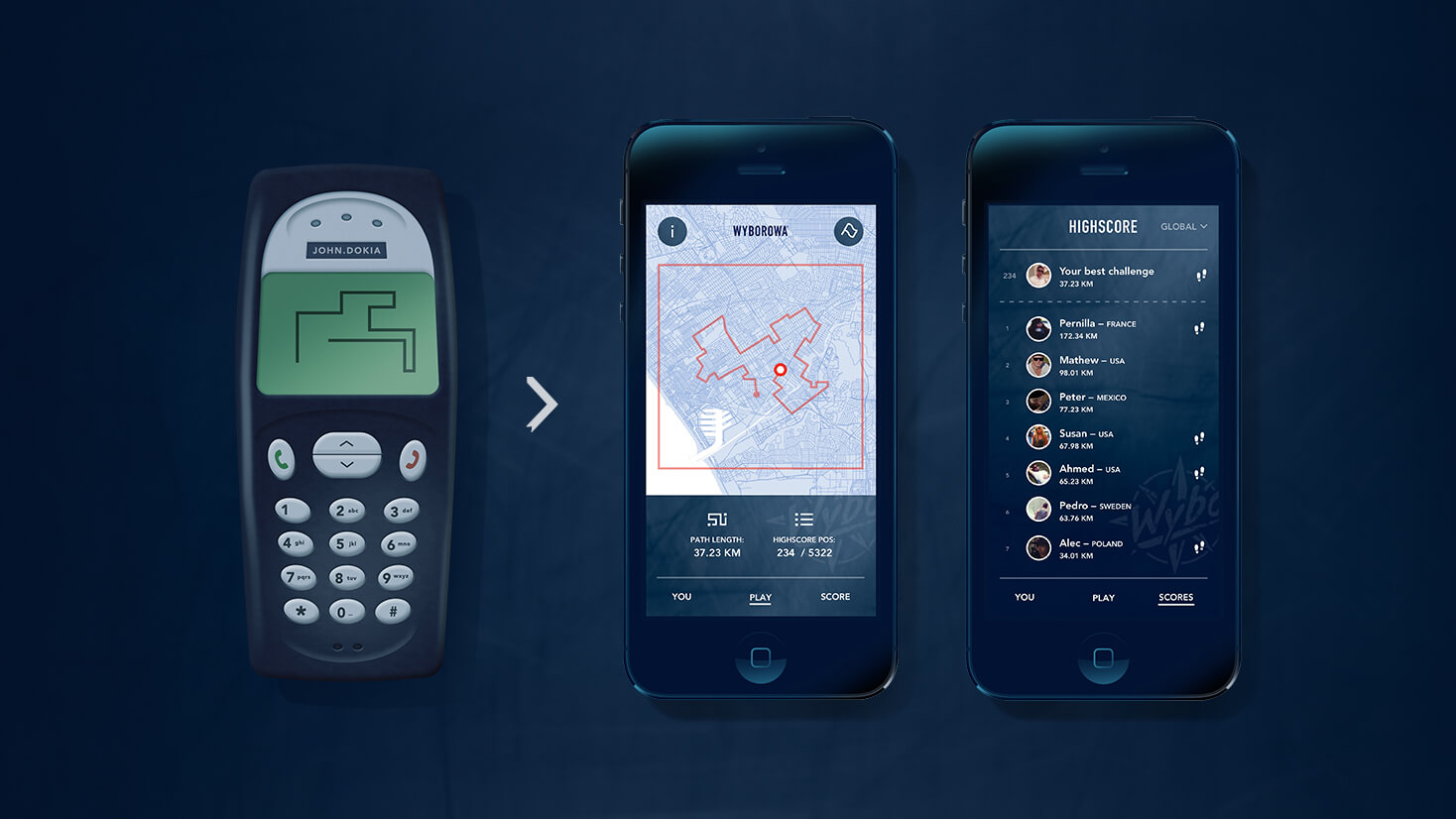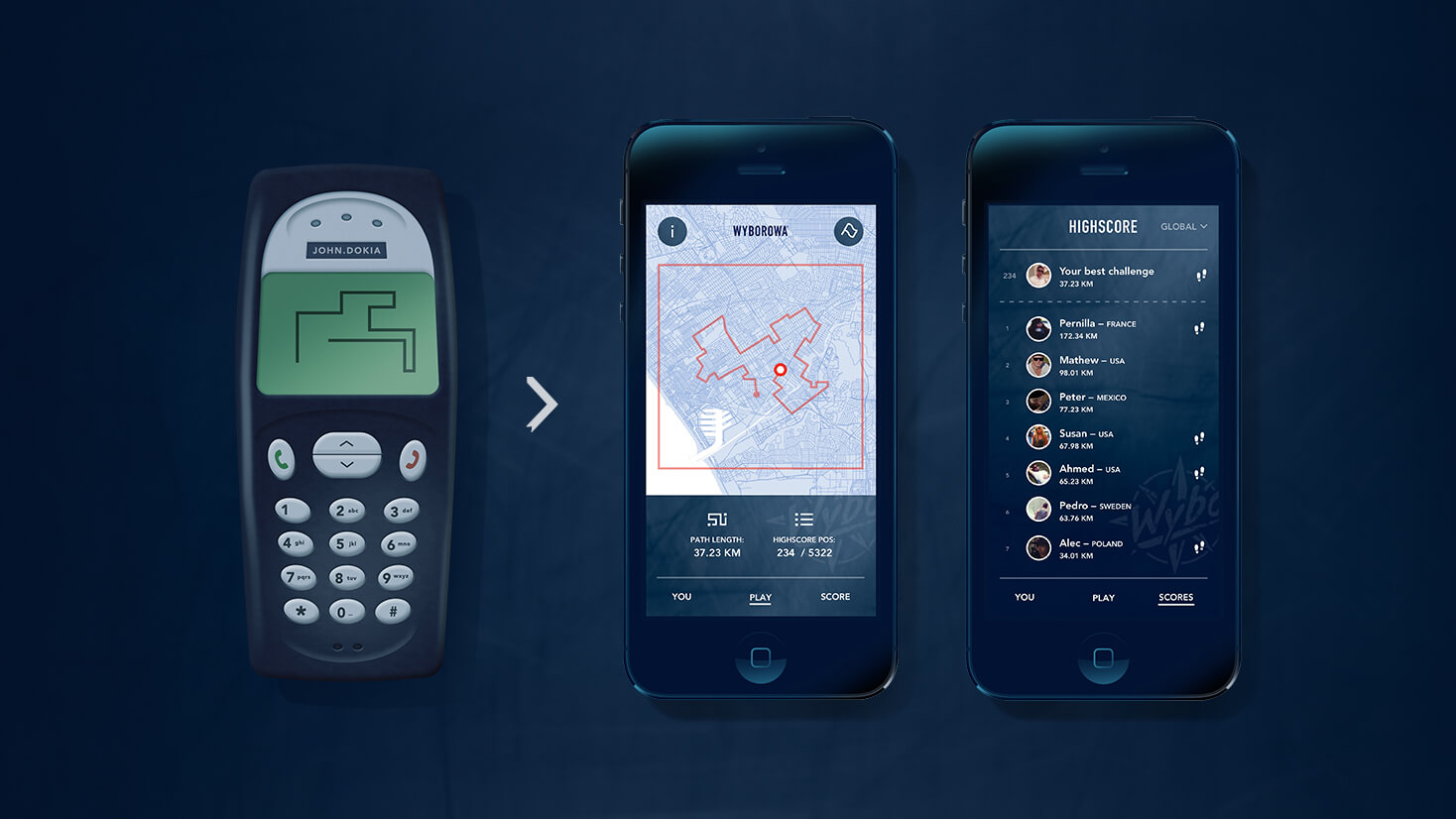 The inspiration and the outcome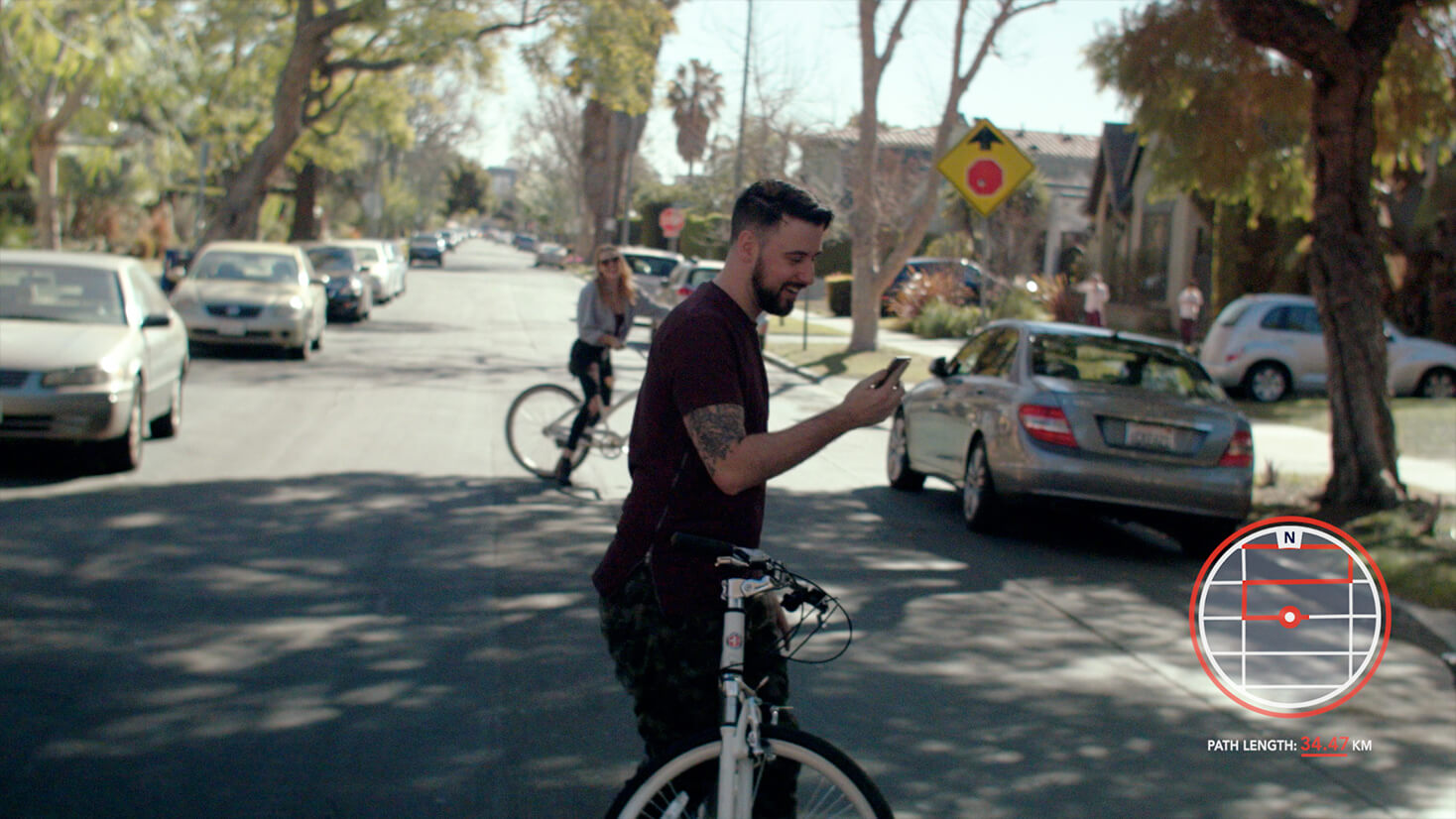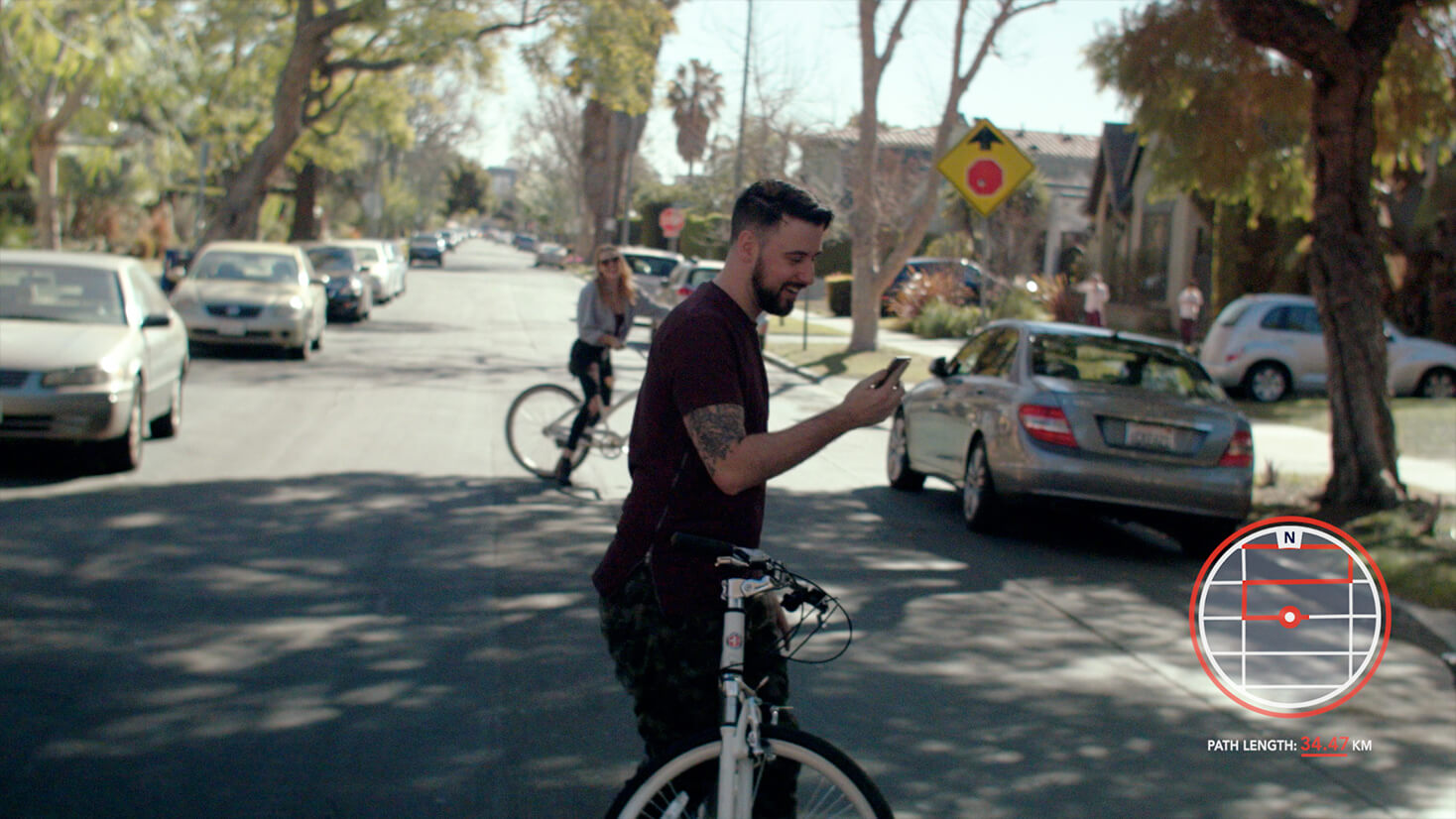 Live experiment in LA with influencer Piques